Services
Main Content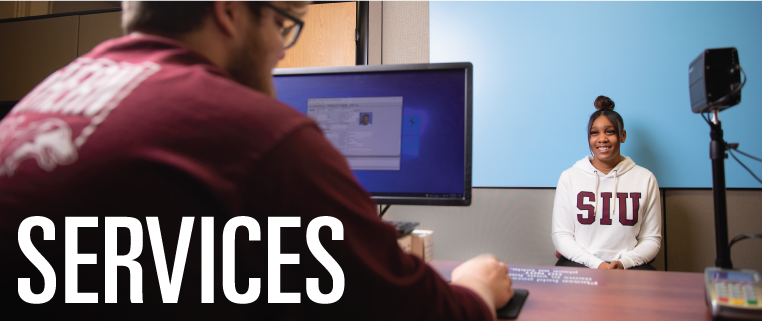 SERVICES
The Student Center is your one stop for many services at SIU. From getting a bike tune-up to getting your I.D., the Student Center helps make your day on campus a little bit easier.
BUILDING OPENING/HOURS
Current building hours can be found here. Regular building operations will resume as directed by university administration.
For information on the Saluki Food Pantry please email foodpantry@siu.edu.