Main Content
As a central gathering place, the Student Center plays a significant role at SIU by supporting the university's mission and enhancing the educational experience. We are committed to providing excellence in programs, services, and facilities while serving students and the community in a safe and inclusive environment.
Take advantage of our many dining options, the Craft Shop, Bowling & Billiards, and other activities during your days as Salukis and as Alumni. Just as we bring students together, we enjoy bringing the community and the university together. We truly have something for everyone.
QUICK LINKS
Building Hours
---
Scheduling
News!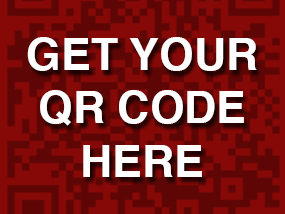 You can obtain your Saluki Express QR code at here.