Meditation Room
Main Content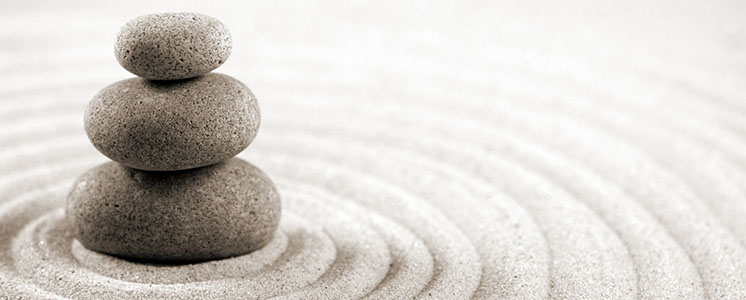 Meditation Room
The Meditation Room, located on the second floor of the Student Center via the Study Lounge, is available to provide students with a relaxing spiritual environment and enhance the campus experience. All students, from any cultural background, can use this space for prayer and quiet reflection.

This space is open to everyone during regular building hours and has a women only prayer time
from 1 - 2 p.m. daily.
As a courtesy to other students using this peaceful space, please respect these guidelines:
No consumption of food or drink while inside the Meditation Room
Electronic devices should be set to off or put on silent
Use personal earphones to listen to softly played music
Keep any conversation outside the Meditation Room