Saluki Cell Phone Wallpapers
Main Content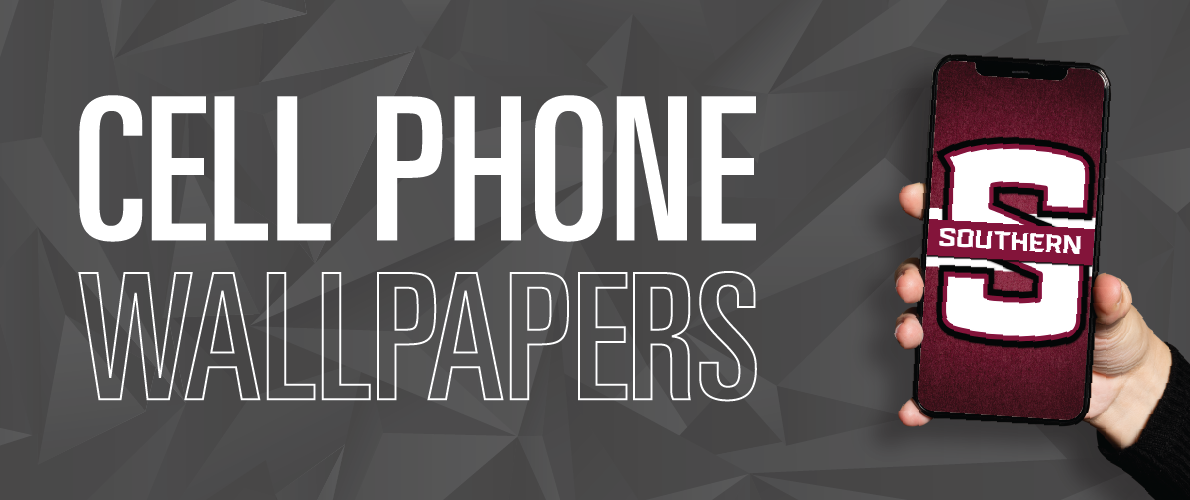 Show your Saluki pride with any of these downloadable cell phone wallpapers!
Find the design you like and click on the phone model you have. If you don't have any of the listed phones, download either iPhone X or Samsung Galaxy s10 for the best resolution.
Saluki Dawg on Wood Burn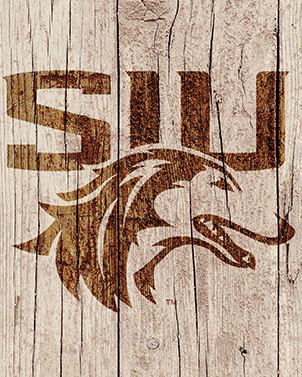 Maroon Saluki Dawg on Wood Burn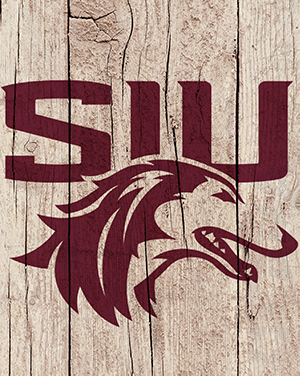 Saluki Dawg on Maroon Wood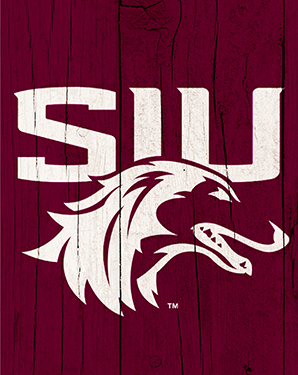 SIU with Paw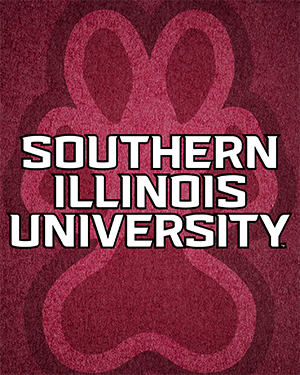 Southern with "S"