Saluki Express
Main Content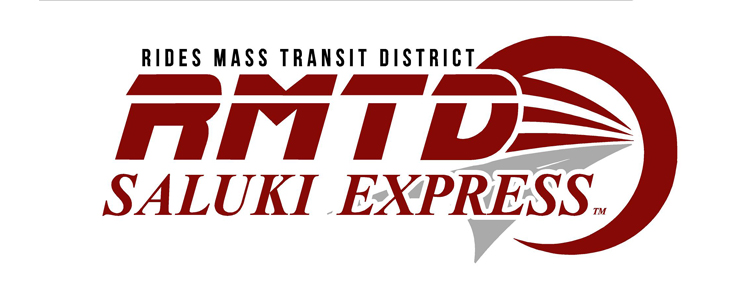 RIDE SAFE
During the current COVID-19 pandemic, public transit is not a suggested form of travel for those who have tested positive for the illness or those who are showing symptoms. Passengers and health care providers are strongly encouraged to check with local COVID-19 hotlines and health departments in order to determine other means of emergency transportation in hopes of keeping the general public safe. RMTD appreciates your understanding. 
When choosing to ride the Saluki Express, please be sure to wear your facial covering and practice social distancing. Do your part and help keep yourself and others safe!
---
The Saluki Express mass transit system provides students, faculty, and staff, as well as the Carbondale community reliable transportation around our region and community. Academic year routes will begin four days prior to the start of the fall semester.  When school is not in session, the Break Route will be in service.  No routes will run on Thanksgiving Day, Christmas Day, and New Year's Day.
Routes
Academic Year Routes (Fall and Spring)
Summer and Break Routes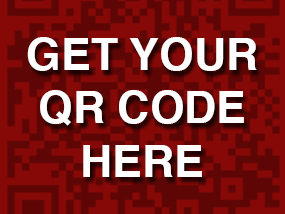 QR Codes may be obtained here.
---
Track the bus in real time!
The Saluki Express Buses can be tracked in real time via Transloc, either on your web browser, mobile device, or by text! Simply text the word SIUC, leave a space, and then the actual bus stop number to 41411. You will receive a text with the estimated times of upcoming arrivals to that stop. Message and data rates may apply.
---