Night Safety Transit
Main Content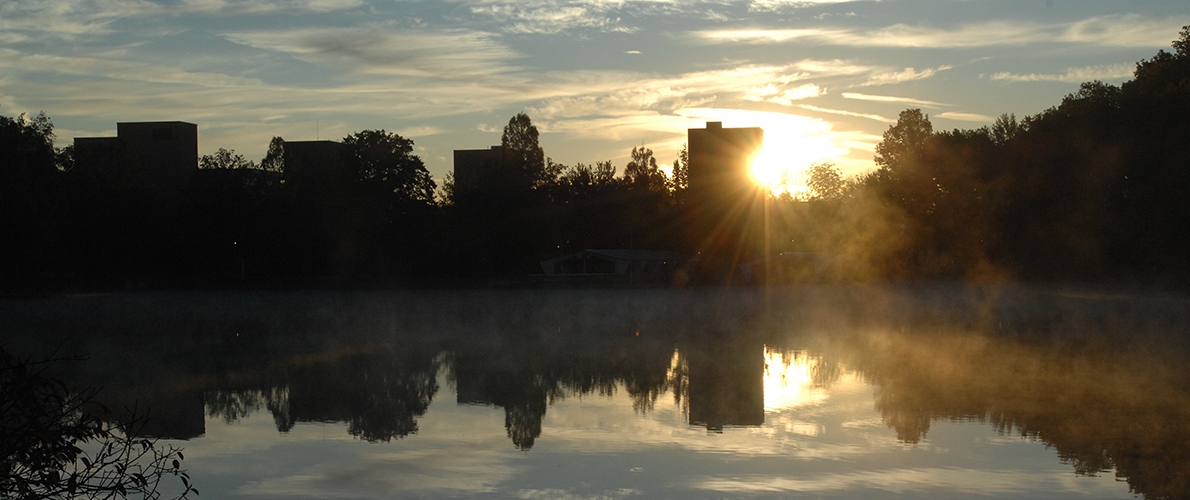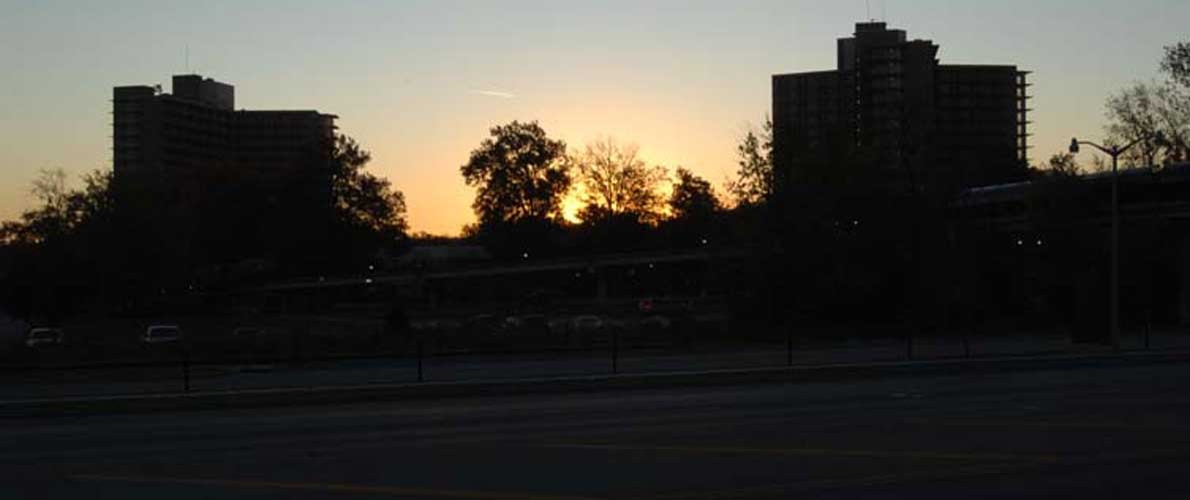 WELCOME TO THE SIU NIGHT SAFETY TRANSIT PAGE
Night Safety Transit service is provided by Saluki Express and the Student Center. It provides a safe means of transportation for SIU students both on and off campus. 
You can request a ride by downloading the TransLoc Mobile app or call for a ride at 618/715-0770.  
Night Safety Transit will NOT run during summer semester.
During University Breaks (Holidays, Fall Break, Thanksgiving Break, Winter Break & Spring Break) and Summer Semester, and inclement weather, Night Safety Transit is closed. 
*Night Safety Transit does NOT provide rides to local businesses.
Night Safety Transit Hours
Night Safety Transit Schedule

| Day | Time |
| --- | --- |
| Monday: | 8pm - 12am |
| Tuesday: | 8pm - 12am |
| Wednesday: | 8pm - 12am |
| Thursday: | 8pm - 12am |
| Friday: | 8pm - 2am |
| Saturday: | 8pm - 2am |
We stop accepting calls 15 minutes before closing.  
Rides are dispatched to locations based on the order they are received. You cannot call ahead for a ride and must be ready for pickup when the driver arrives. The driver will wait a maximum of 3 minutes. Two no-shows will result in being banned from the service for the semester.

After a call is received the average wait for a ride is 15 – 25 minutes depending upon weather conditions and the number of incoming calls.
For further information, please call 618/536-3351, or call Night Safety Transit at 618/715-0770 during evening hours.
Ridership Boundaries 
To the North: Willow Street (by the Southern Illinoisan newspaper)
To the South: The Reserves on US 51 South
To the West: Tower Road
To the East: Giant City Road