Conference and Scheduling Services
Main Content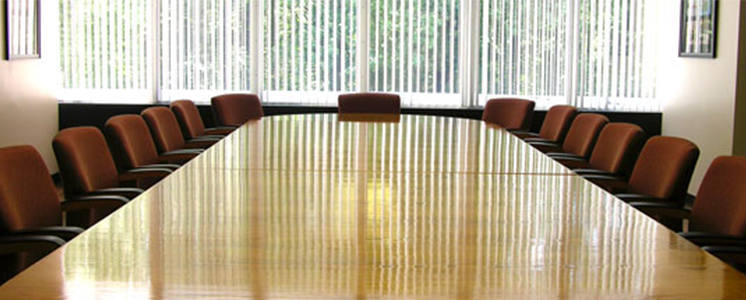 CONFERENCE AND SCHEDULING SERVICES
We welcome you to experience the Student Center, an ideal venue to plan meetings, conferences, trainings, seminars and special events in southern Illinois. Combining 28 multi-function meeting rooms, conference planning, audio-visual services, advanced technology, on-site catering, and a dedicated, professional staff, the Student Center promises to make your event an enjoyable and productive experience.
CORONAVIRUS UPDATE 
SIU is committed to protecting the community, so current campus and state pandemic safety protocols will be followed. We are requiring face masks be worn in shared spaces indoors such as lobbies, hallways and classrooms, regardless of vaccination status.
__________________________________________________________________
On June 10, Gov. JB Pritzker announced Illinois entered Phase 5 of Restore Illinois. The most noticeable component of this phase is the lifting of restrictions for how many people can get together in one place. We are reverting to limitations in place before the pandemic, such as the capacity of a room or venue. Summer camps will continue to operate with appropriate COVID protocols in place.
For more information, see Restore Illinois's Phase 5 Guidance for Business and Venues. For more information on SIU's response to the coronavirus and university guidelines, view our coronavirus website. Thank you for your consideration and cooperation!