Conference and Scheduling Services
Main Content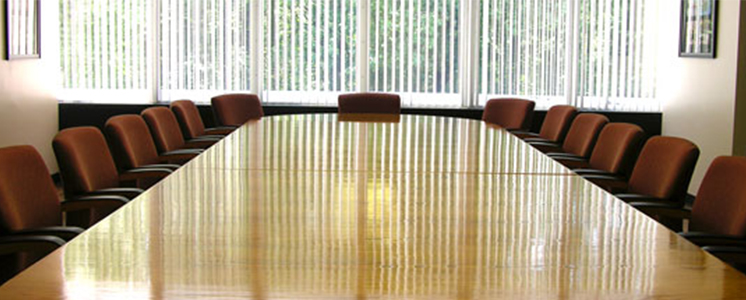 CONFERENCE AND SCHEDULING SERVICES
We welcome you to experience the Student Center, an ideal venue to plan meetings, conferences, trainings, seminars and special events in southern Illinois. Combining 28 multi-function meeting rooms, conference planning, audio-visual services, advanced technology, on-site catering, and a dedicated, professional staff, the Student Center promises to make your event an enjoyable and productive experience.
Upcoming Scheduling Dates
• RSO Scheduling for the Summer 2018 semester begins on Monday, April 30, 2018.
• RSO Scheduling for the Fall 2018 Semester begins July 30, 2018.
For more information campus departments and off-campus clients may call the Scheduling Office at 618/536-6633 or email us at studentcenterscheduling@siu.edu